IZZY USA LLC (TM) products are manufactured in the USA using strict ISO 9001 Registered Quality Management. Proprietary formulation for durability and performance. 50+ years of manufacturing expertise.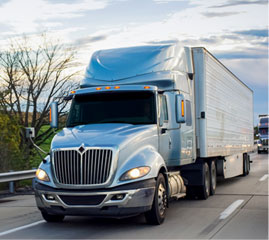 Our products come direct from our facility.

We'll get them to you, wherever you are.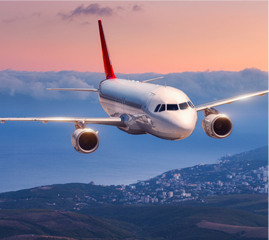 Read what others are saying about IZZY USA's spacers!
"The only rubber bushings of this size I found to repair my John Deere."
"These isolators measure exactly as advertised, have an excellent surface finish, and are made of high quality, tear resistant neoprene. I'll be using them for all kinds of things. Very happy."
"Just as described. Very sturdy!"